In The Name Of Allah The Most Kind And The Most Compassionate.
Assalamu Alaikum
Admissions Online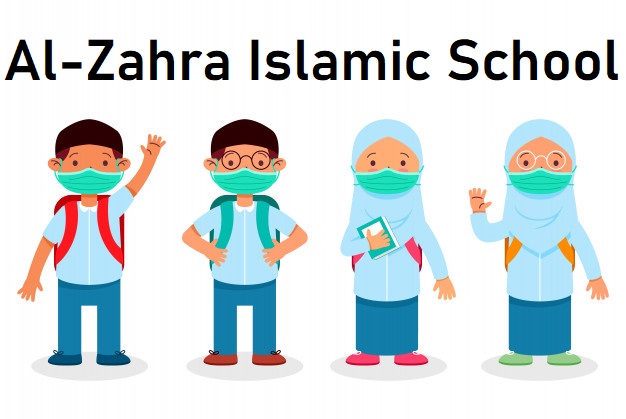 Welcome to ALzahra Islamic School of Jacksonville and thank you for your interest.
How to Apply:
We encourage families to apply and submit PDF form on [email protected]
Fall Term Schudule & Zoom ID:
Ages 5 to 6 = Group 1
Ages 7 to 15 = Group 2
The classes will be following:
AQA'ID (BELIEFS)
FIQH (ISLAMIC LAWS)
HISTORY & ISLAMIC LAWS
QURAN CLASS
TEACHER: RIDA ZEHRA
CURRICULUM FOR GROUP-1
CURRICULUM FOR GROUP-2
Quran Lessons PDF
May Allah bless us with the Grace of Ahlul Bayt A.S in our efforts this school year and always.